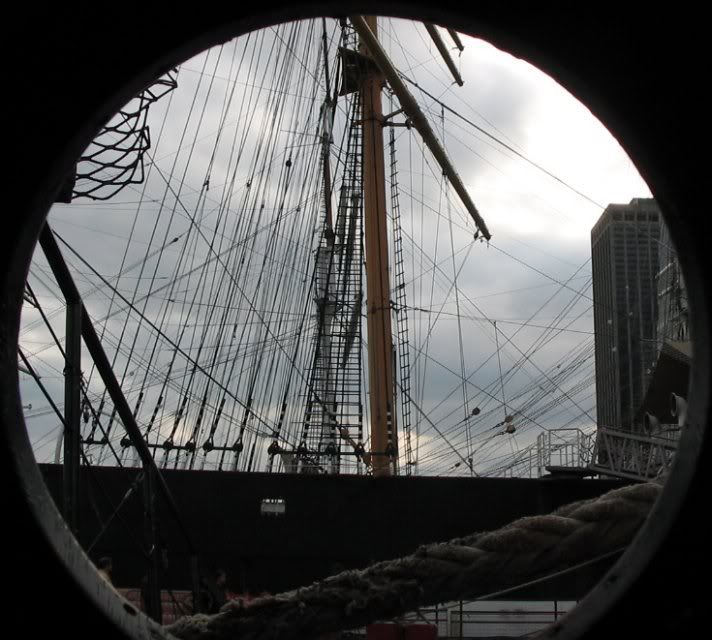 Last weekend when the weather broke for a little while (it has been rainy for weeks now it seems),
S
and I decided to take the bus down to the South Street Seaport Museum since we had both never been there. The seaport was crowded since it was Labor Day weekend and most people seemed to be standing in line for the Bodies exhibit so the museum and ships were fairly empty which was pretty sweet.
(
Collapse
)
After a much needed meal at
Acme
(I cannot get enough of their cornbread), we headed to
IFC
to see
This Film is Not Yet Rated
which I highly recommend. A documentary about the ratings system in the US, it was pretty shocking. I don't want to give too much away but it was well done and very eye opening. IFC is also
very
re-vamped and sexy now which I don't think we were expecting. Hooray for fabulous independent theaters with swank (and free short films before every film to boot)!
Back to work. Is this week over yet?
Current Mood
: Gingerbread coffee in the veins
Current Music
: Zentriert ins Antlitz - Prozium